"It's time to practice." "Practice makes perfect." "Showing up is half the battle." "That which you persist in doing gets easier." "A chain is only as strong as it's weakest link." You've heard it all by now I'm sure. It doesn't matter if you are just starting out, or if you have been playing your instrument for years, sometimes it feels like you just aren't getting anywhere at all.
An unproductive practice session full of frustration doesn't quite describe it... it's more like a musical Olympics gone bad. And for me, $75 per lesson meant the pressure to "get it right this week" elevated. It became a looming cloud of failure , a vicious cycle of tension, more mistakes, negative self belief, perhaps another unproductive practice session and a nervous performance at my next lesson. This was not a productive cycle at all, and at best reenforced failure and stress. Of course... there was a smarter way. It took me several years of trial and error, plus some pretty extensive (and expensive) research. At 5 hours of practice per day, that's 3,650 hours in just 2 and 1/4 years. I had to be magnificent by then... right? Here are some things I discovered on my journey.
Just stop for a moment.... WHY did you start studying in the first place? Think about that for a minute. For the relaxation? To challenge yourself? WAS it to become smarter than your die hard video gaming neighbor? Was it to impress that cute guy at school? Or was it simply because you LOVE PIANO and want to play day and night. That is where i started out.... I wanted to learn everything I could get my fingers on. It also conveniently got me out of mowing the lawn and weeding my Mother's collection of killer rose bushes. If you are meeting your goal of WHY you started, then pat yourself on the back f or that. Good job!
FIND A TEACHER THAT UNDERSTANDS the difference between performing and teaching. The problem for me was, AND STILL IS WITH MOST OF MY TRANSFER STUDENTS, no one taught me how to practice my practicing. Some piano teachers I found helped me find the right study techniques by giving me several tips and ideas that helped them, while others will simply told me to take a jelly bean on the way out, and to play it faster next week. Hello! If you are practicing your mistakes, they are getting better too!
Make sure that your practice area is free of all distractions, such as the television, phone, loud music, and even other people if needed. Having a quiet place to read, study, and practice can help you focus your attention to the task at hand. No one looks forward to studying in a dark, smelly unorganized noisy corner of the house.
Practice SLOWLY. Practice at a THINKING TEMPO... preferably hands alone. If eight measures is comfortable for you , fine. If four is better, fine. The point is, know the new material well mentally, and then practice it physically. Don't move on until you are mistake free. (Or your mistakes are getting better too.)
When you have a good study session, reward yourself by playing something that you already know and love after something new and hard. By playing something that you are already good at, you will bolster your self esteem and feel that you are a great pianist, and a bit more practice will have you playing this new, hard piece in no time too.
Oh... one more thought. Practice does not make perfect. Perfect Practice makes Perfect.
---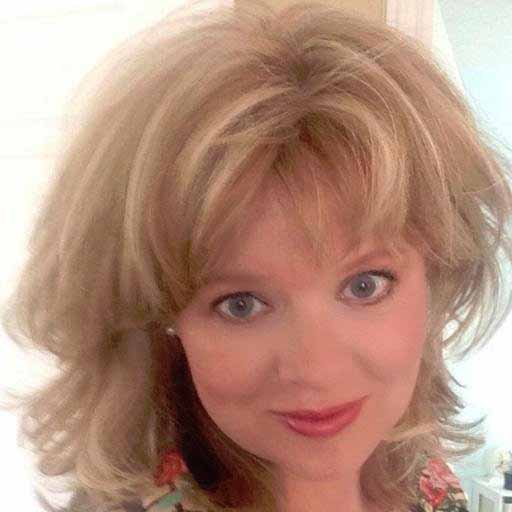 About the Author: Suzanne Poole
Mrs. Suzanne Elizabeth Poole is a highly recommended keyboard instructor and has taught music professionally for the past twenty nine years. Her private studio is located in Clinton, Utah. She presently teaches 50 students consisting of beginner levels through advanced students, including other piano teachers. Suzanne is on the Weber State University recommended instructor list, is an active member of the McKay Dee Piano Guild, National Federation of Music Teachers, A member of Drama Club of Ogden, a new member of the National Association for Professional Women and currently serves as Director for the Wasatch West Piano Festival. She currently writes weekly for PianoMastermind.com and is releasing a new book, currently in publication.
---