No Pain No Gain is a motivating phrase to your average vampire. It's just an occupational hazard that the pain is someone else's problem. For a pianist, No pain no Gain should NOT BE an occupational hazard... EVER! (Even on Halloween).
We all know that pain is never a good sign when we are practicing, right? Did you also know that it is possible to protect yourself from even the smelliest, strongest, and meanest vampires? You can outsmart them with a secret ingredient! GARLIC!
Here is the recipe:
G: Get your posture correct: get the pain out of your neck. (Every one knows Vampires are a pain in the neck!) Sitting too close too the piano will encourage raised arms and high tight shoulders... a deadly combination for tension headaches the rest of your life... mwa ha ha ha (insert evil laugh here)
A: Arms out: If your arms are Straight out when you sit down at the piano, you will be assured that you will have plenty of room to play back and forth, and with room to drop using gravity and no tension which causes problems and injuries later.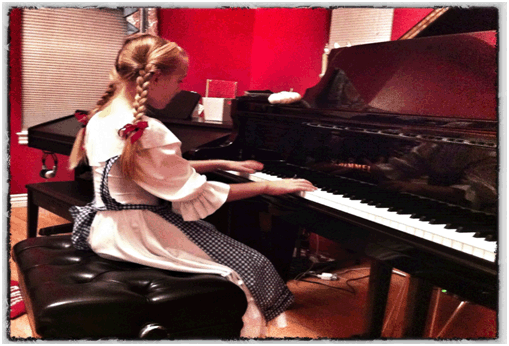 R: Relaxed and Right positioned Rists! (wrists ha ha) If I've experienced one painful place more than another, (and fixed one more often than another) it's those tight or dropped wrists. Just keep them supple, bendable, and return them to a level keyboard position when in use. You will save your self tendinitis, carpal tunnel syndrome, arm pain, weird aches and other comments at Festivals from well meaning Judges. Promise!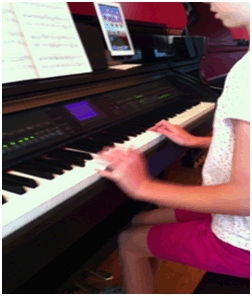 L: Let go: I always ask my students, Why are you still holding on to the keys? after they have already played the notes. Let your foot do the work for you", I remind them. You have a sustain pedal". Or, maybe the notes don't need to be sustained at all... just LET GO and keep moving. Holding on to every thing in a stretched out tense position is an un-natural position for anyone's hand and can be pain producing after an hour or two of practice.
I: Ice cream. What does Ice Cream have to do with injury avoidance? Well.... I like to eat it when I take a break from practicing and I feel like being lazy. I recommend Chocolate with Reese
---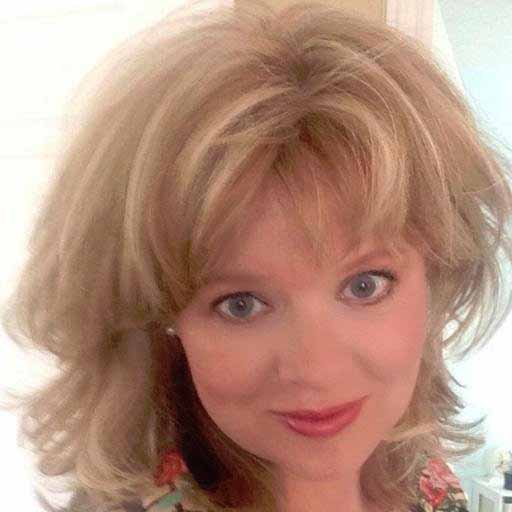 About the Author: Suzanne Poole
Mrs. Suzanne Elizabeth Poole is a highly recommended keyboard instructor and has taught music professionally for the past twenty nine years. Her private studio is located in Clinton, Utah. She presently teaches 50 students consisting of beginner levels through advanced students, including other piano teachers. Suzanne is on the Weber State University recommended instructor list, is an active member of the McKay Dee Piano Guild, National Federation of Music Teachers, A member of Drama Club of Ogden, a new member of the National Association for Professional Women and currently serves as Director for the Wasatch West Piano Festival. She currently writes weekly for PianoMastermind.com and is releasing a new book, currently in publication.
---