January 04, 2023 / by Joseph Evans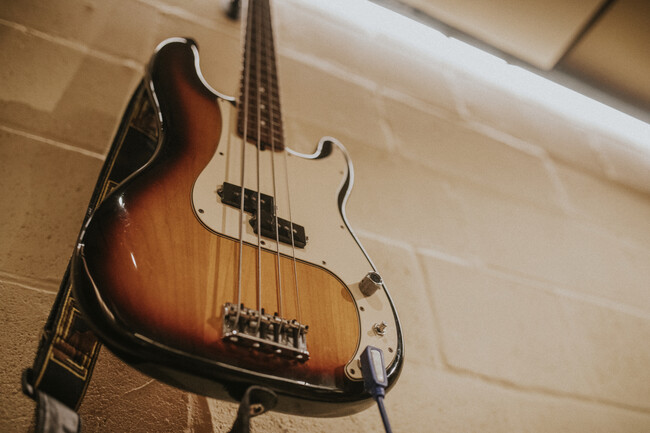 Electric bass players are an integral part of any band, providing the driving rhythms and low-end foundation that help shape the music. There are countless talented bass players active today, but here are five who stand out as some of the best:
Victor Wooten. A member of the legendary funk and fusion group The Flecktones, Victor Wooten is known for his virtuosic playing style and innovative use of effects pedals. He has won numerous awards for his playing, including five Bass Player Magazine "Bass Player of the Year" awards. In addi...
Read More