---
The titles vocal coach and voice teacher have been used interchangeably, and truth be told - recklessly, for too long, even by people claiming them. It may seem the differences may only be a matter of interpretation. There is a difference, and failing to see it may actually hurt your development as a singer. To understand the difference between the two, a few things are important to point out. For one, there is a difference between vocals and voices. Vocals are the musical sounds you make with your voice. Secondly, a coach and a teacher is not the same thing.
Teachers, Coaches, Voices and Vocals
To teach is to impart, or transfer knowledge. In this case, a voice teacher teaches what a voice is and what it does. They will also explain how to nurture and protect your voice.
If you want to be a singer, you will naturally need instruction on how to make your voice sound more musical. A teacher educates a learner on how to develop their singing technique. The voice teacher is the one who lays a singer's musical foundation.
Coaching, on the other hand, is training a skill that is already there. Coaching refines and makes it more proficient. Here we can draw comparisons with sports coaches.
A football coach is signed to find ways to prepare individual talents for competition. They evaluate a player's skill and how those skills can be best refined and used.
A vocal coach thus trains a singer on how to use their individual skills to deliver a performance worthy of a standing ovation, or to ace an audition.
Before you get a coach, it is expected that you already have a repertoire and all the technical stuff pinned down. A voice coach cannot be spreading themselves too thinly trying to both fix a singer's technique and prepare them for a performance or audition.
It is clear there should be a separation of duties between a voice teacher and a vocal coach. These two belong to two different stages of your musical development. While it is not impossible to do both, a person who claims both of these titles usually does a half decent job with both. Here is a red flag for anyone looking for either. Engaging with someone who claims to do both may not benefit you at all. First, know what your needs are. That will tell you whether you need a voice teacher or a voice coach.
What a Voice Teacher Does
Voice teachers address all matters to do with singing technique, educating learners on how to use their voices to make music. Among many other duties, they will instruct you on how to:
control and support your breath
control your voice's pitch
form proper vowels and sing with clarity
blend your high and low voice ranges
phrase musical notes
learn songs
What a Vocal Coach Does
A vocal coach prepares a singer for an audition or performance. Among other things, they will:
balance your repertoire - suggest omissions or additions
enhance your stage presence
improve your showmanship skills
connect with the crowd
dominate a song
You should know what a voice teacher or voice coach does before starting you employ them. From your needs, decide whose help you really want at this stage of your singing.
As you search, also be sure your candidates know what their functions should be and establish if they have any qualifications for them. Employing a person with the wrong qualifications represents a wasted investment. So be a wise investor, and become a better singer for it.
---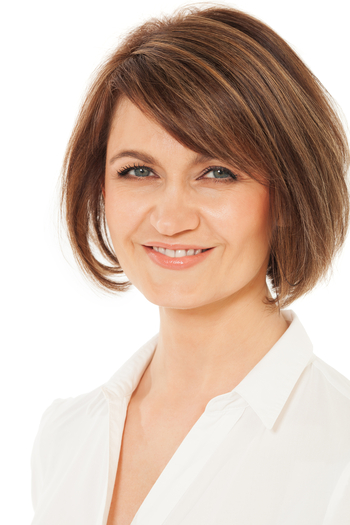 About the Author: Julie Adams
I am a mom, a music lover and teacher from Tampa, FL. After completing a Bachelor of Music in Performance Arts, I traveled for several years before returning home where I started offering private piano and singing lessons as extra income. I met my husband in 2009 and 2 years later moved to Dallas where we settled down and I started focusing on vocal training to aspiring singers and performance artists of all age groups. I still enjoy playing the piano very much, and in my spare time you will catch doing some horse riding, drawing, doing some light reading, or just spending quality time with my family.
---